Last night was my third session with Kirk. If I were to tell you that even typing today didn't hurt, I would be lying.
I look 4 months preggo. Gross. That's a wine baby.
We all warmed up on the treadmill while he finished with the group before us then we went in to two different circuit workouts.
The first one was 1 min each station for three rounds.
Boxing
Run with 25 lb. weights
V-sit hold
Front/Side raises alternating (10 lbs)
Bar bell bent over row
We had a quick water break and moved in to our second workout.
Same as above. 5 Stations, 1 min each station for three rounds.
Mountain climbers
Dumb bell bent over row (both arms) (10 lbs)
Rotational chest press (15 lbs)
Jump squats with weights (10 lbs)
Dumb bell bicep curls with v-sit (10 lbs)
I feel so good after these workouts (I know, it was only my third session). I have my 4th session tomorrow since I didn't make it in at all last week due to not feeling well and pulling my hamstring.
I have a pretty detailed meal plan that I am trying to follow the best that I can. I've been pretty good this week with not over eating, and not falling for the internal bets I place with myself. You know 'If you get the board book to the printers by 3 today, you can have a chocolate bar'. Instead, I ate a banana and a hand full of unsalted cashews.
My two biggest motivators right now are the Mexican vacation I have coming up in January, and the fact that Fall is near and I need new work pants, but I'm not getting a double digit pant size this year.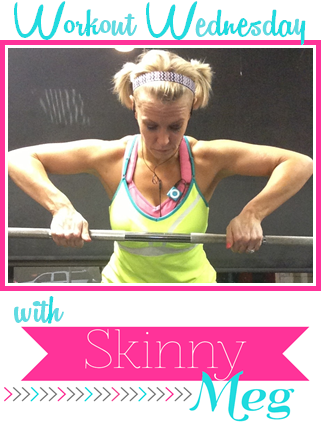 You might have noticed, this little ticker is actually moving now too!